We now have space to support entrepreneurs in our community!
Welcome to the BRIC.
The BRIC is a space to bring together and elevate the community through entrepreneurship, innovation, and creativity. The BRIC's mission is to create a community of business professionals, entrepreneurs and creatives that collaborate to push forward economic development in our community.
For more info visit our about page.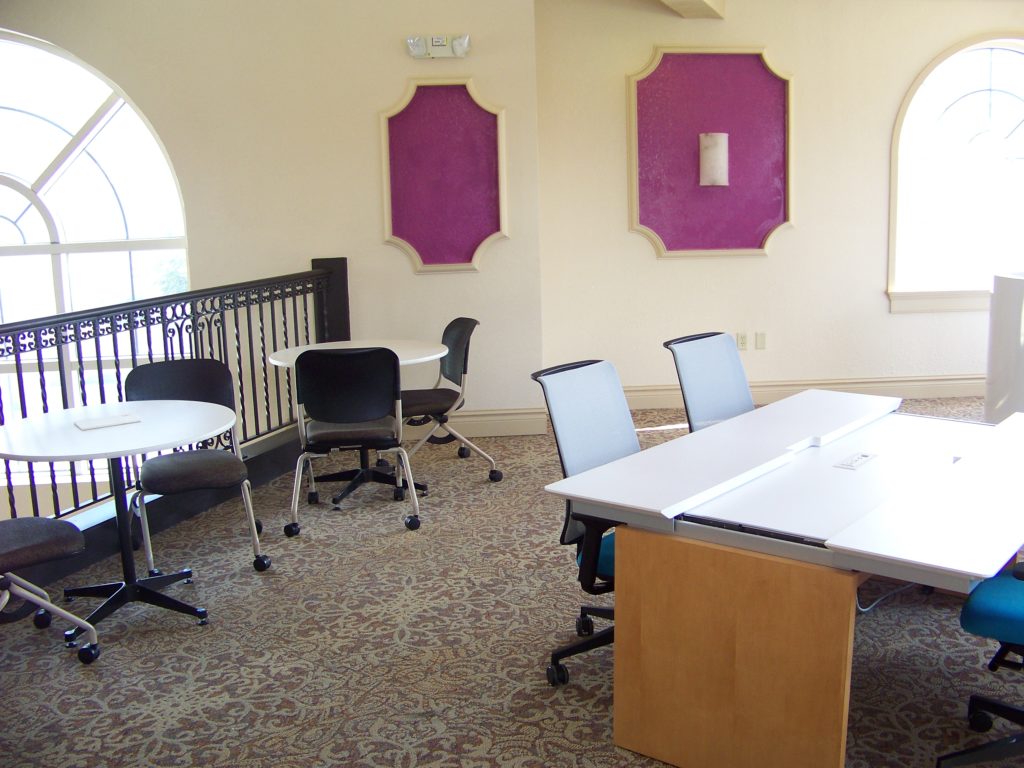 We have a shared work environment that fosters ideas, collaboration, and productivity. Forget working at a coffee shop or at home.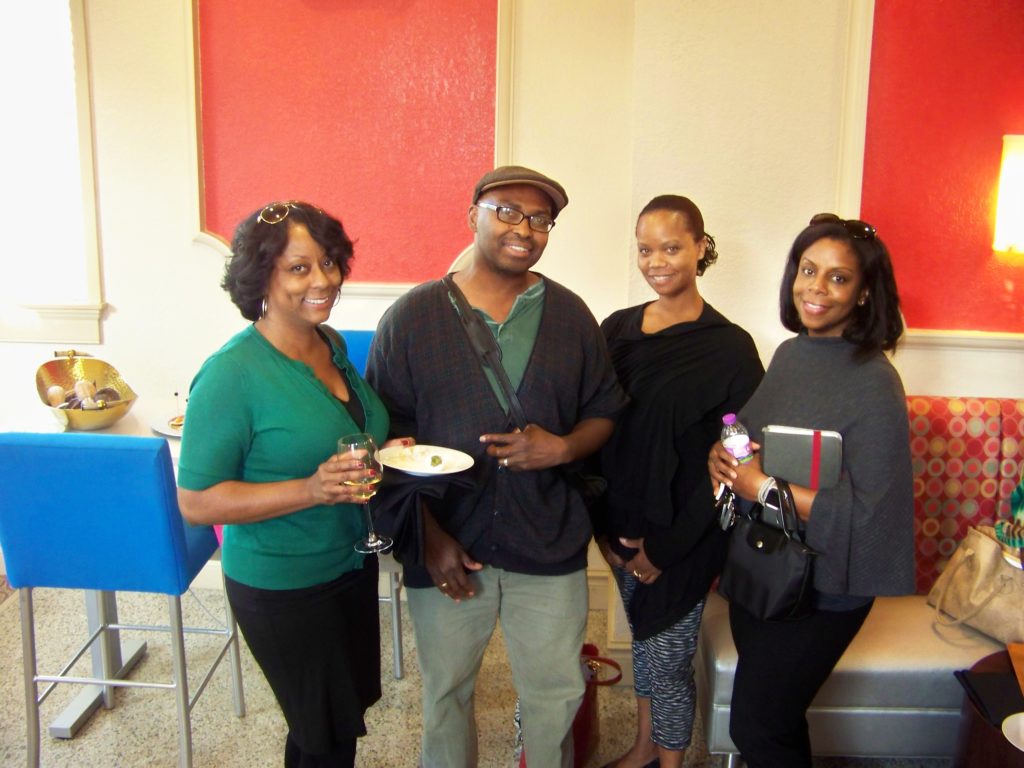 Strengthen your network and learn more about entrepreneurship. Attend workshops, panel discussions, and networking events.
Through our partnerships, we offer premium services to support our entrepreneurs. Let's build our community through collaboration.
Sign up to our newsletter